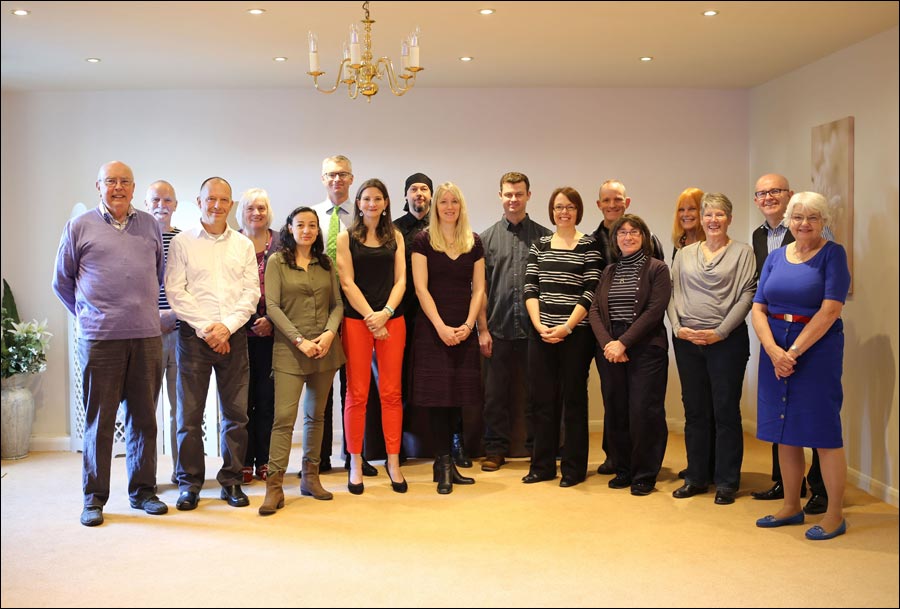 Annual General Meetings
The college holds a conference every year in the Alveston hotel in Bristol UK, bringing together all of our tutors to asses how best we can better the offerings of London Art College. We gather together to discuss how the college is running, the improvements we can make to the courses and the tutoring. We also discuss the website with its online features and how we can utilise new technology to our advantage.
One of the most important areas of discussion is our yearly art competition. The competition is opened each year from August and runs through to October. Students can enter any piece of artwork of their choice, either something from their portfolio or from their course work. All of the enteries are displayed on a projector at the meeting so that the tutors can view them and vote on their winner and runner up. You can see one of the winning entries below by student Emma Allen from 2012
To view our past conferences with photos of all of the tutors select the links from the left.