Gayle Mason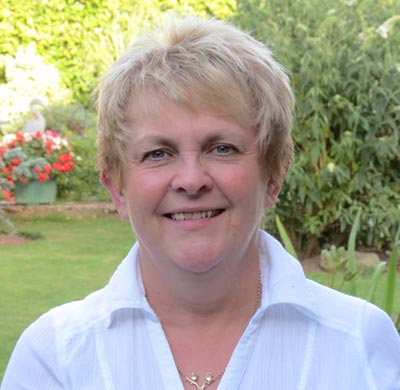 Gayle is a professional animal and wildlife artist who works in a realistic style. She took early retirement from the Civil Service but still works three mornings a week as a freelance Financial Consultant.
Gayle developed a love of animals and the countryside as a child. She spent many happy hours watching animals and birds in the wilder parts of Lancashire and Yorkshire. A degree in Zoology from Liverpool University added an understanding of structure and form to the more intimate knowledge of behaviour she had gained from many hours of observation.
Gayle researches each animal or bird in as much detail as possible before painting or drawing them. She particularly enjoys portraying the detail in the fur and feathers of her subjects.
A small stream has been created in her garden which together with two ponds and a small area sown with meadow flowers encourages visits by many species of birds and small mammals.
Each year, Gayle visits the United States and Canada to enjoy the remote places and seek inspiration from the wild animals she encounters - including wolves, coyotes and grizzly bears in Yellowstone and Black Bears and Moose in Canada. However she continues to get as much pleasure in the many small animals that she finds on her travels as the large impressive ones. Her own dogs are often called into service as models when she needs 'hands on' research into fur direction or underlying structure.
Gayle has been selected for the David Shepherd Wildlife Artist of the Year at The Mall Galleries, London and the prestigious National Exhibition of Wildlife Art in the UK. Her drawings of cats can be seen each year at the Annual Exhibition of the Society of Feline Artists at The Llewellyn Alexander Gallery. At the 2013 exhibition her painting 'Big Red' was selected to receive the Llewellyn Alexander Gallery Award for Best in Show. She has also exhibited at several smaller galleries in the UK and USA.
Gayle has recently started to write a series of articles on coloured pencil techniques for Leisure Painter Magazine. Gayle lives in Yorkshire with her husband, grown up sons and several rough collies.