London Art Colleges Certification
The following page gives a good understanding of the London Art Colleges certifications. Colleges only receive certification after rigorous scrutiny of the College, its programmes, tutors and administration. Potential students need to know where good quality can be found as quality is particularly important in Distance Learning. New and inexperienced providers are moving into distance learning, but good intentions and a glossy brochures and web sites are no substitute for experience. What the students need are materials, advice and support that are relevant, reliable and consistent.

Interface NRM is a UKAS Accredited Certification body, auditing universities, colleges and businesses to provide ISO 9001 (and other standards) certification registered with UKAS .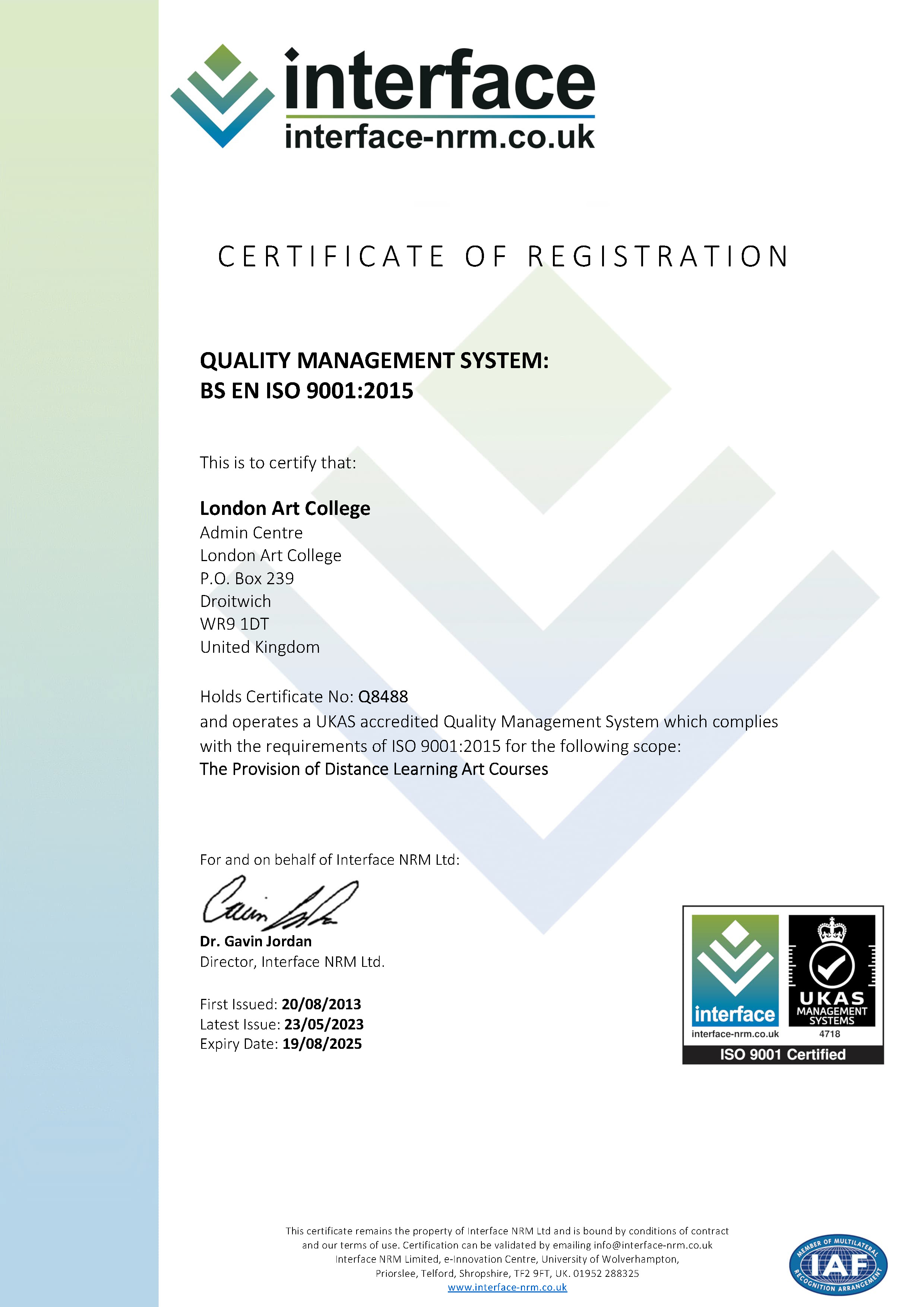 ADLC - 'for quality in distance learning'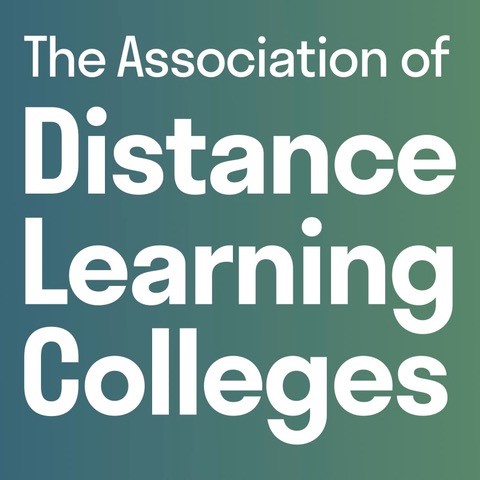 The London Art College is a long standing member of the Association of Distance Learning Colleges (ADLC). Established fifty years ago and previously called the Association of British Correspondence Colleges (ABCC) it is the lead Association of its type in the UK. Members of the ADLC pledge themselves to maintain the highest standard of integrity in all their dealings and accept a detailed Code of Ethics which can be found by visiting the ADLC web site: www.adlc.org.uk