Student Area
Welcome to the Student Area. Students can access all of the interactive areas of our website from this section of our website.
---
Student Login to 'The Art Room'
(For Enrolled Students)
This is the login button for all of our online art courses.
You will need your username and password to login.
Your details were emailed to you when you signed up or printed on your enrolment letter in your course.

The Art Room is our teaching area where students upload their artwork and communicate with their tutor. You can access ' The Art Room as soon as your enrolment emails are processed. You can begin your learning journey straight away!

The Art Room Help

We have lots of help files to guide you through the uploading process. Use the left hand navigation and if you get stuck, just drop us a line.
For those student who prefer to post their work, the college postal address is on the back of your college folder. Don't forget your student number and return postage.


---
What Students Can Do When They Enrol
Access 'The Art Room' to upload your work to your tutor

Connect with your own personal tutor

View exclusive video filmed specifically for students

Chat to your fellow students in our offical and private 'Facebook Group'
Enter our Competitions throughout the year
Have your work featured on our College News Blog
Pass with a distinction and be listed in our Honours list.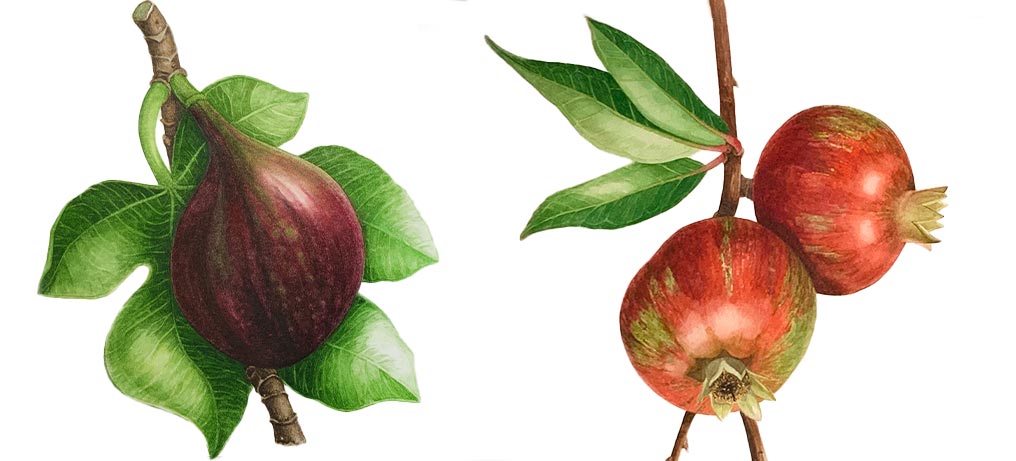 ---
The London Art College Facebook Groups

The London Art College Facebook Groups are solely for London Art College students to chat to their fellow students. Post your artwork, get involved, chat and ask questions about your course and assignments. If you need help - its all completely private. We have three dedicated groups. One for all students and all courses, one for Children's Illustration students and one for Botanical students.
All Courses Facebook Group
Illustrating Children's Books Diploma Group
Botanical Painting and Drawing Group
Drawing and Painting Diploma Group



---
Your Own Personal Tutor
Students are assigned their own personal tutor for each course they enrol on. Tutors will help and guide students through their course and answer any questions they have during the course itself. All of our tutors are professional, working artists and tutors. Why not pop over to our tutors page to meet them and see examples of their artwork.

---
Bonus Video Library Content
All students with online access can view our unique and exclusive video library made especially for our students. The technique videos are supplementary to the courses. Tutor Paul Weaver, a well known artists in his own right, teamed up with a film maker to create videos for the college. Our students can access the videos 24 / 7 with a wifi connection to uitlise and learn from. Login to the Art Room to view the videos.

---
Art Competitions
We run multiple art competitions throughout the year for our students. We hold a yearly competition for students to enter one piece of artwork they have created, which is judged by our tutors at our annual tutor conference in October. We then run smaller competitions for all students to enter with a set brief. These are in Cartooning, Illustration and Photography. There are prizes! You can view many of our previous years entries, finalists and winners on our competitions page at the link below.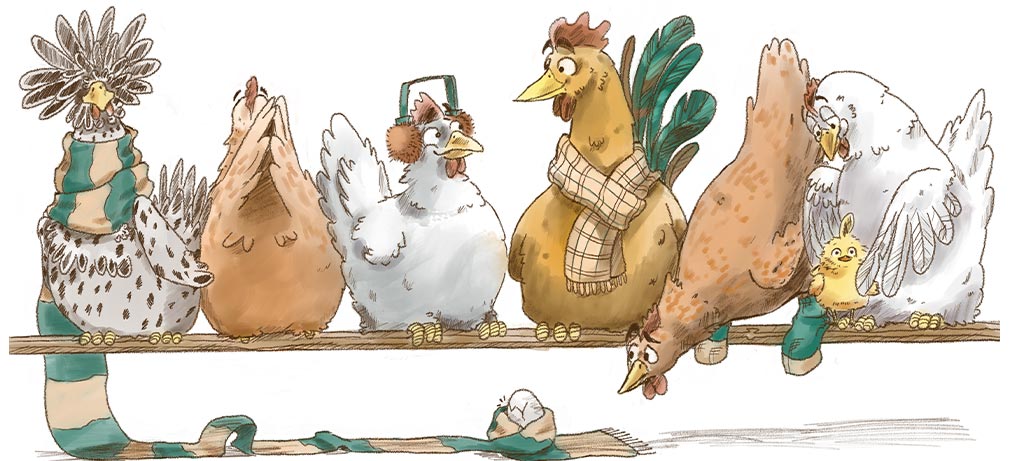 ---
Student Honours List
Every student who completes their course will be awarded a certificate sent to each student in the mail. There are three grades a student can achieve - Pass, Merit and Distinction. Your tutor will keep notes and grades during your time on the course and will calculate your grade on completion. Students who receive a distinction are listed in our honour list. Check the link below, your name could be there soon!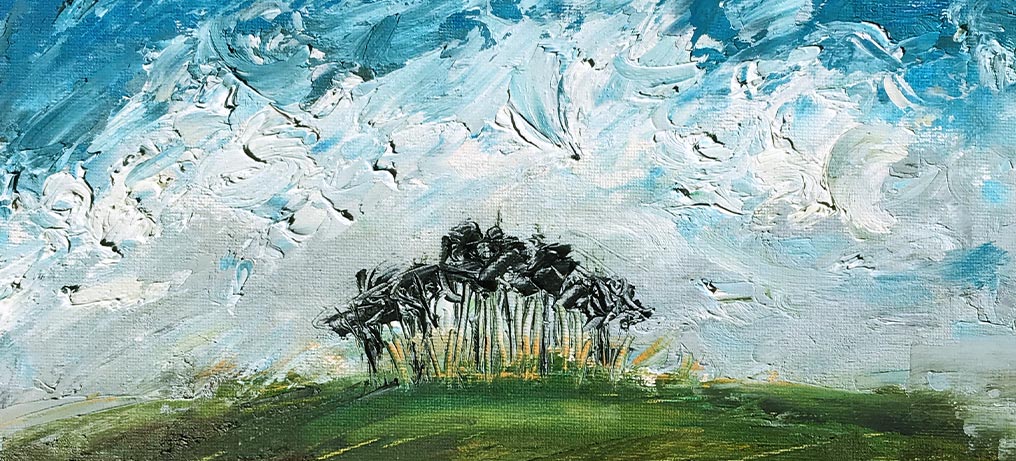 ---
Share your work on our blog!
We have lots of ways for our students to interact with us. Our Blog is a great way for students to get their work 'out there' so to speak. We are happy to feature any of our students artwork, along with accompanying text that they write. We will also include any links to websites or their social media pages. Promotion is great for artists starting out and we love to help our students get their work seen. Our blog posts are shared to our Facebook page so thats even more exposure. We are also on Instagram so pop by and say hi! If you would like to submit your work for inclusion, email us at any time.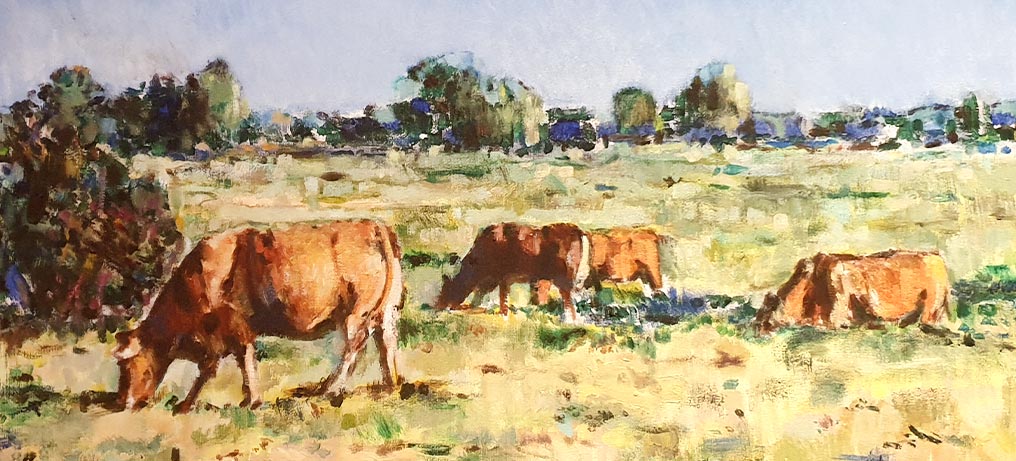 ---

Would you like to be one of our Students?
Join us and have fun on your very own new and exciting journey. Be one of our students and produce amazing artwork in your own home, at your own pace. You have seen some of our student artwork on our website. With a little help and guidance from us, you too can produce artwork like this. Don't delay...
Order your course - start drawing and painting today!