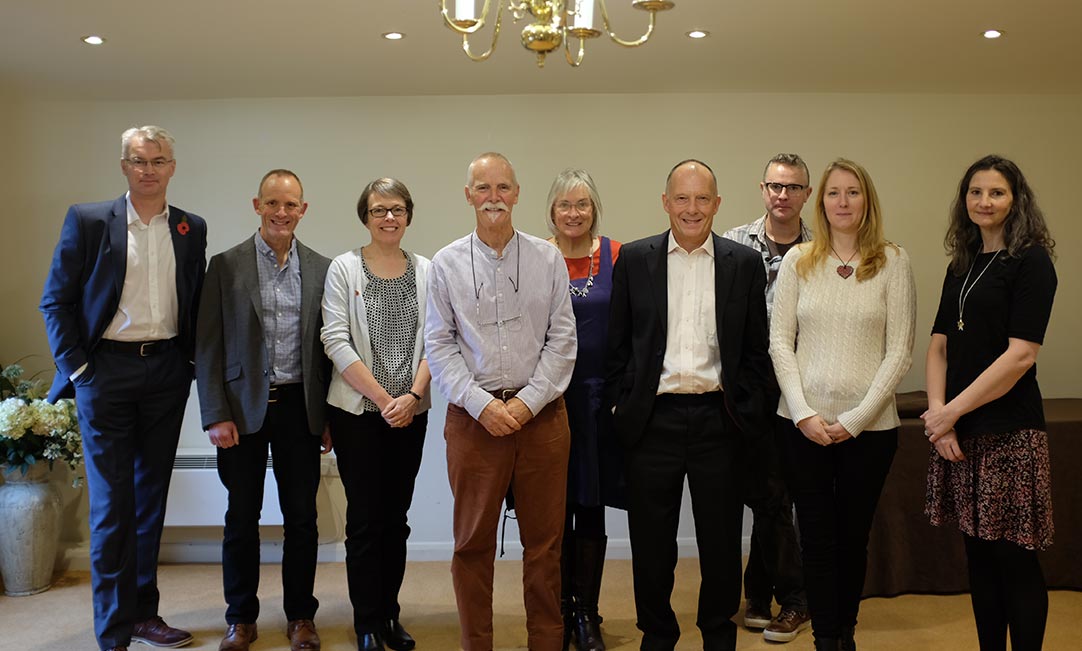 Meet Your Personal Tutor


The London Art College tutors are talented painters and illustrators, active and successful, usually with formal teaching qualifications. Our team have been carefully chosen because of the sympathetic and supportive way they relate to their students.
Tutors are artists often working full time in their own field as freelance and commission artists. They have been chosen not only for their deep knowledge and expertise but also for their infectious enthusiasm, humour, and a strong desire to impart their valuable experiences to others.
They will offer constructive criticism and guidance throughout your course to help you gain the knowledge and skills to achieve your own individual goals.
Tutor support on a distance learning course offers numerous benefits to students. Here are some of the key advantages:
Personalized Guidance: Tutors provide one-on-one feedback and guidance tailored to your needs, helping you address your specific strengths and weaknesses.
Expertise and Experience: Our tutors are seasoned professionals with extensive knowledge and experience in their respective fields. They can offer insights, tips, and techniques based on their years of experience.
Motivation: Encouragement and constructive criticism from your tutor will motivate you to push your boundaries, experiment, and improve your skills.
Clarification: Your tutor is available to answer questions and clarify concepts, ensuring that you have a clear understanding of the course material.
Assessment and Feedback: Your tutor will evaluate your work and provide constructive feedback, helping you identify areas for improvement and celebrate your successes with you.
Building Confidence: Your tutor's support can boost your confidence in your abilities, leading to better outcomes and a more positive learning experience.
Flexibility: The courses offer flexibility in terms of when and how students interact with their tutors, allowing them to balance their studies with other commitments.
Overall, our tutor support in the courses enhances your learning experience, helping you to progress more effectively and with greater confidence in your chosen subject or field.