Monique Piscaer Bailey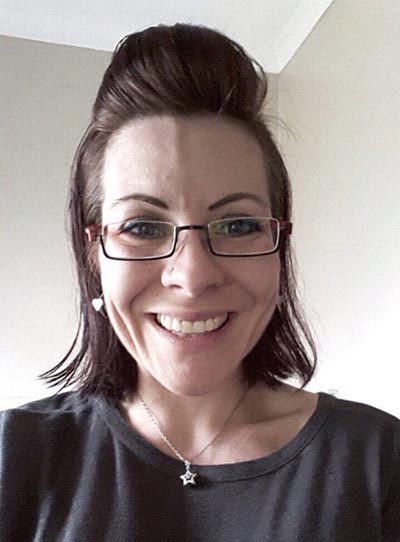 I was born and raised in Johannesburg, South Africa and started drawing as a little girl. Art is in my genes, my father was an old-school sign writer by trade and my grandfather was a tapestrier for Queen Wilhemina of the Netherlands.
I breathe, eat and live art. It is in my blood and I am part of it too. It is such an integral part of who I am and what I love.
My love and knowledge of art grew from watching my father paint in his studio. He taught me about the old masters, oil painting and mixing colours.
I honour my father's name and his influence on my life by signing my work with his surname, Piscaer. Sadly he passed away in 2008.
My formal education includes matriculating with a distinction in art and qualifying with honours as a graphic designer.
I came second in the Standard Bank 'Freedom of Expression' national art competition and went to Grahamstown to compete in the finals. I later furthered my education in web design through Boston City Campus.
In 2014 I completed my diploma with honours in Children's Book Illustration & 2016 my diploma, with honours in digital illustration. (through the London Art College, UK) Studying digital illustration has combined my deep love of art and the digital world. The two meet and mmake magic. Whimsical, sometimes strange, cute magic.
In 2000 I founded the Art Zoo studio, teaching art classes and textile painting to adults & selling my canvas prints & art leggings online.
I have hosted an art competition and organised various exhibitions showcasing mine and my students' work, one of which was sponsored by the City of Johannesburg and held at the Sandton Civic Gallery.
I am happily married and have two children who inspire me with their honesty and silliness, and whose spirited joy for life inspires so many of my collections.
My website is www.artzoo.co.za