Maggy Roberts Dip AD, ATD, Dip Ed Man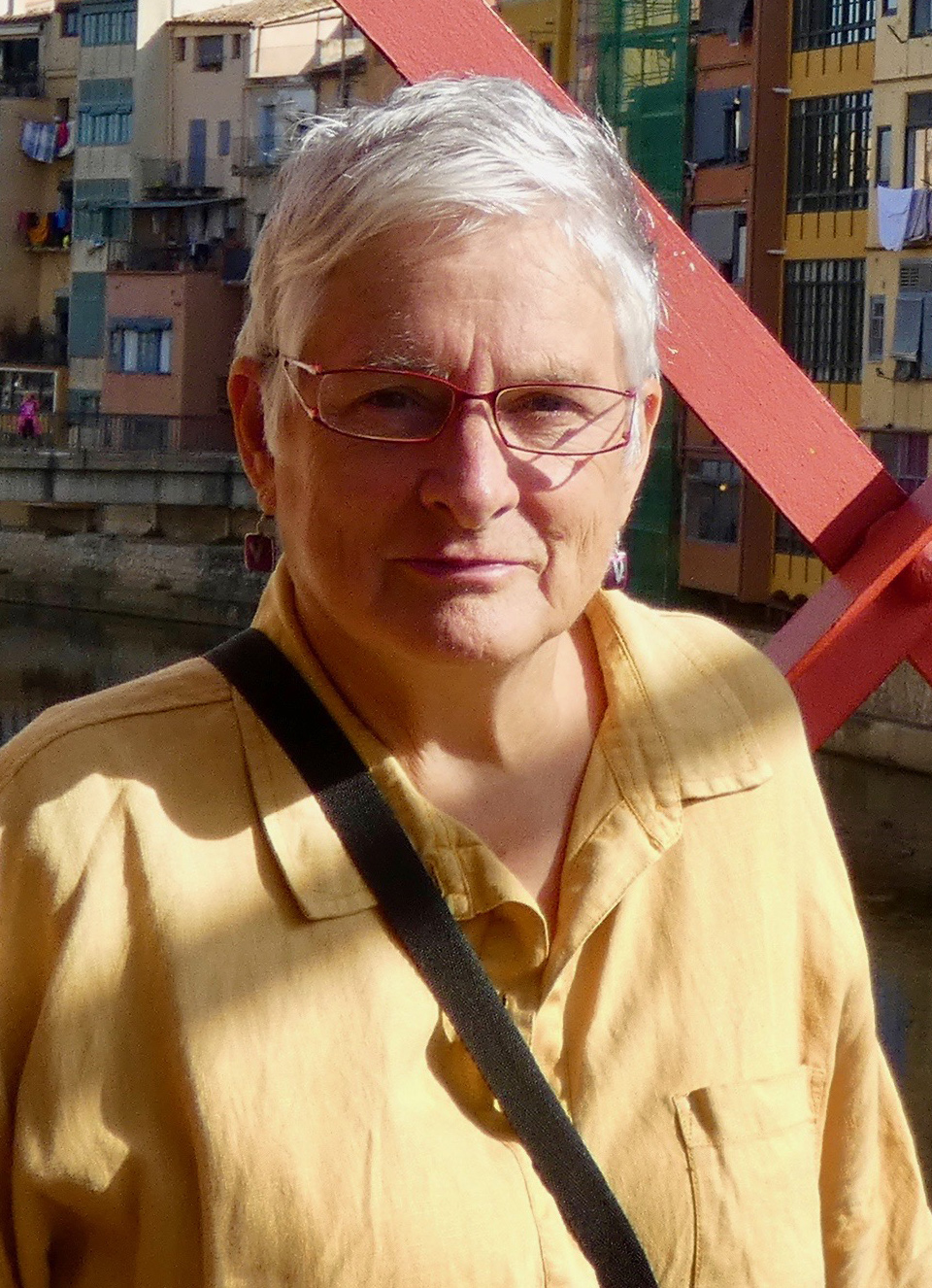 Hello and welcome!

My name is Maggy Roberts and I will be your tutor on the Illustrating Children's Books Course.

You may upload assignment material to the section of the website for me to view online or send it to me via the Admin Centre, online is preferable, cheaper and easier! If you send your artwork to me please use a suitably sized, strong reinforced envelope that can also be used to return work to you - and don't forget to include stamps for return postage. Check out Post Office approved sizes before you start – this can save a lot in postage.

I will provide a written critique within two weeks of receipts of your images. If you need assistance to upload your work please follow the instructions on our help page in terms of preparing images, size and resolution etc.

I aim to provide you with as much useful criticism and positive advice as possible but don't be disheartened if things do not work out as you would like them. I often do work more than once because I have learnt something from doing it the first time that can be used to improve it in a second version. You can only make progress in relation to your own starting point. Some people will start with a higher level of existing skills and progress rapidly through the course; others will need to take more time. It will be a challenge but hopefully an enjoyable one.

Please remember to read the instructions carefully and submit the exercise work and the work for the sample brief each time. I look forward to hearing from you and seeing your artwork soon.
If you would like to view my website to see my illustrations, find out more about me, my husband Stewart and my artwork you can visit it at www.thepaintednet.com. I am also on Instagram too. @thepaintednet